'Confession' by Kofi Kinaata Hits 1 million Views on YouTube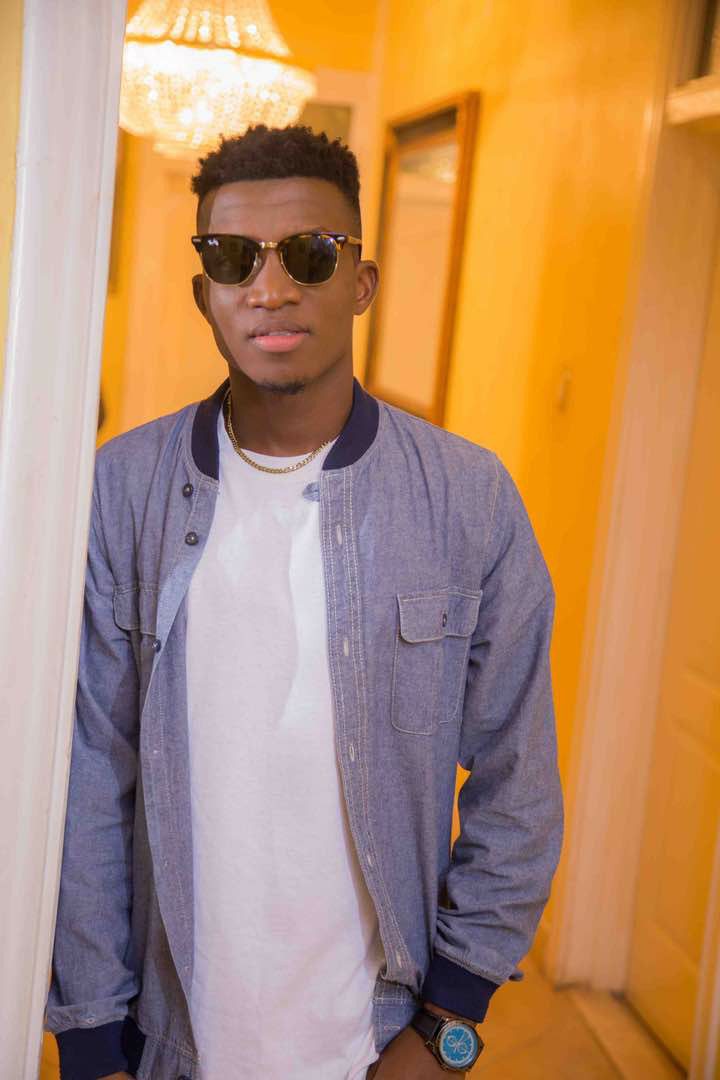 Kofi Kinaata has finally discovered his favourite side of music and the people of Ghana and the world have accepted his new music style and the great messages he puts in these songs. A lot of music lovers has been skeptical about his singing side but looks like the majority actually loves the new Kofi Kinaata.
The song 'Confession' swept Ghana like a wild flood and to date, almost everybody will sing along when they hear the song playing anywhere. The music video is one of the best so far this year and we look forward to more of this. After few months, the music video has finally nailed its 1 Million views and still counting.
His other music video titled 'Susuka' which fully introduced Kofi Kinaata to his new style of music is currently over 2 Million views and still counting. This means Kofi Kinaata is doing something right and the world is willing to listen and watch more from him. This is something worth celebrating and we congratulate Kofi Kinaata and the High Grade Family for a great job! Just for Shegey reasons, check out the video below…
Source: loudsoundgh.com
Comments
comments
You may also like...
AaceHypez Top Act
Latest Tweets
Instagram